Give Today
Raising a family today is difficult even in the best circumstances. Imagine if you didn't have the basic resources or support to meet your child's day-to-day needs. Many parents aren't prepared for the challenges of raising a family and need assistance to stay on the right track. Despite the challenges, YPN families are full of hope and are determined to create a promising future for their children. Your financial support powers the programs that help make their dreams a reality.
Your contribution makes great impact and allows YPN to Support, Educate and Empower families in our community. An impact that will be felt for generations to come. We are so grateful for any amount that you give.
35 for 35 – you can continue to make a difference in young lives!

To honor our 35th year of serving families in East Central Iowa, and to continue our mission of positive impact, we are asking you to donate just $35 today by clicking the link below.
Your past kindness helped us meet the additional pandemic challenges. Whether you gave an in-kind gift or made a cash donation, your generosity aided a young family. Thanks to you, YPN and the Eastern Iowa Diaper Bank were able to distribute 100,000+ diapers since the pandemic shutdowns. We will continue to do so as long as we are able.
Thank you for your continued support.
Brian Stutzman Giving Society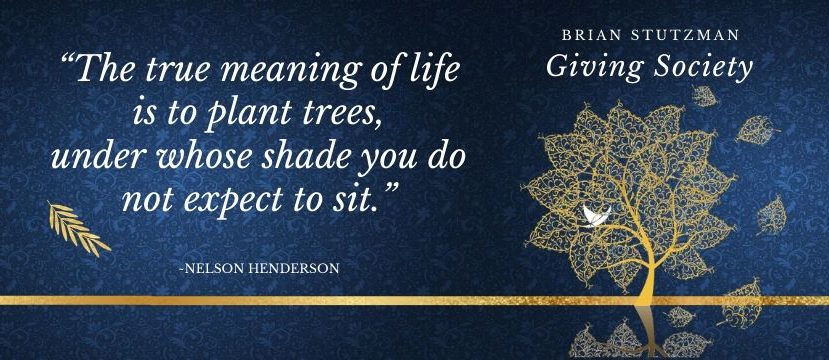 Give by Mail
Please send your mail-in contributions to the address below.
YPN
420 6th Street SE #260
Cedar Rapids, Iowa 52401
Give by Phone
To give by phone or to learn more about long term giving please call Tisha Ritter, Director of Development at 319.364.8909 ext.404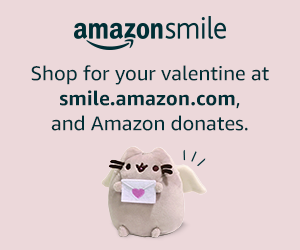 CHANGE A LIFE TODAY
Many parents aren't prepared for the challenges of raising a family. Your support powers the programs that offer them hope.