Give Today
Raising a family is difficult even in the best circumstances. Imagine if you didn't have the basic resources or support to meet your child's day-to-day needs. Many parents aren't prepared for the challenges of raising a family and need assistance to stay on the right track. Despite the challenges, YPN families are full of hope and are determined to create a promising future for their children. Your financial support powers the programs that help make their dreams a reality.
Your contribution makes a great impact and allows YPN to Support, Educate, and Empower families in our community. An impact that will be felt for generations to come.
Brian Stutzman Giving Society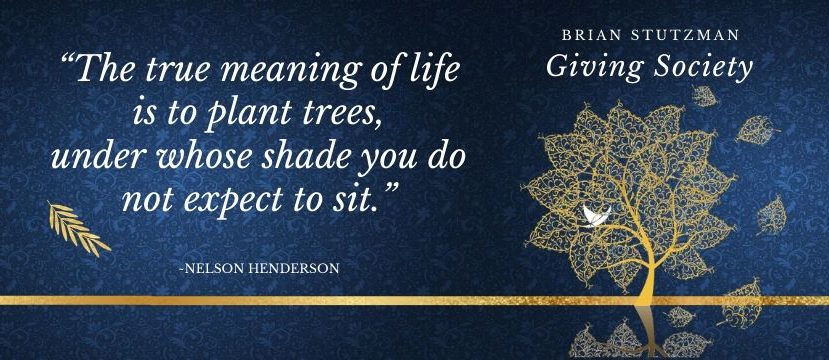 In early 2020, the Brian Stutzman Giving Society was launched to honor Brian's impact and legacy, as a way of highlighting donor investment in the financial stability of YPN. You can join us in creating a brighter future for out community by becoming a member of this exclusive giving society.
Holiday Giving 2020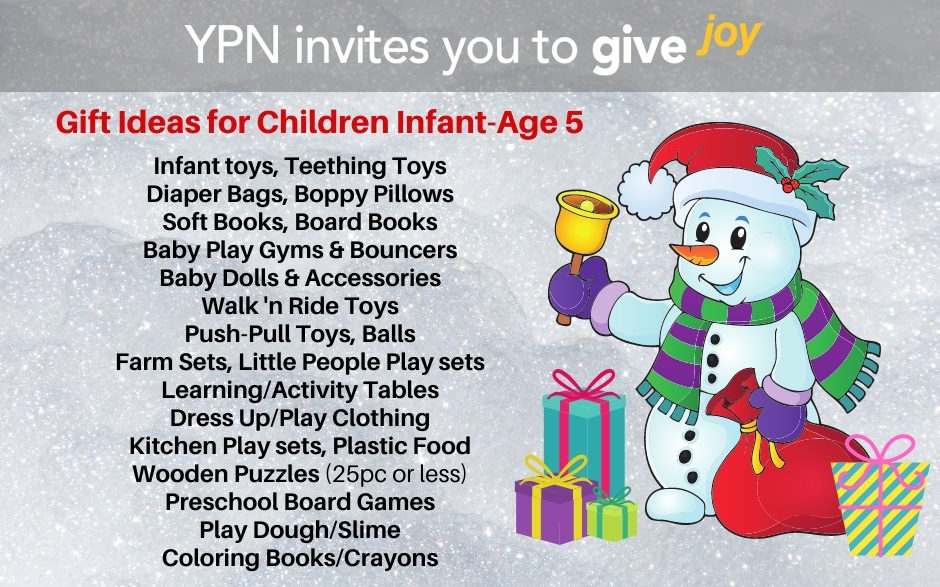 YPN's mission has always been to support, educate, and empower. The holiday season is just around the corner. You can help bring joy to families in our community by making a financial contribution to our holiday events or making a toy donation. Here's a list of ideas and we've also created a wish list from Amazon if you prefer to have your new, unwrapped donations shipped directly to YPN.
Give by Mail
Please send your mail-in contributions to the address below.
YPN
420 6th Street SE #260
Cedar Rapids, Iowa 52401
Give by Phone
To give by phone or to learn more about long term giving please call Tisha Ritter, Director of Development at 319.364.8909 ext.404
Give your time as a YPN Volunteer
To learn more about volunteer opportunities with YPN please click below or contact Heike Wagner, YPN Volunteer Coordinator,  at 319.364.8909
CHANGE A LIFE TODAY
Many parents aren't prepared for the challenges of raising a family. Your support powers the programs that offer them hope.