Events Calendar 2022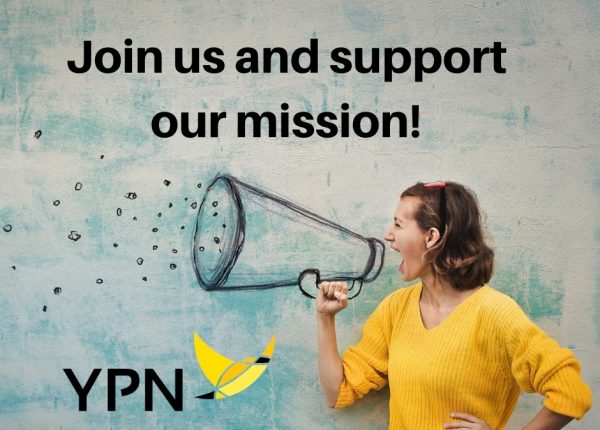 YPN is thrilled to host and be a partner to many fundraising events for our community to participate in to support our mission!
Below  is a list of our events for 2021-2022 that are open to the general public. Please click on the names to learn more!
2022 Broadway Maybies – Friday, April 8, 2022
Festival Latino – Sunday, September 18. 2022
Operation Diaper Drive – October 2-22, 2022
We Care Shop Holiday Toy Drive – November 1-December 10, 2022
YPN also hosts many annual events for participant families throughout the year, such as Holiday Dinners & photos with Santa, Holiday Shopping & Wrapping Night, Fall Festival, and field trips to Rooftop at Cedar Rapids Public Library, Children's Museum, and Bloomsbury Farms! These are held for families who have regular attendance in our prenatal and parenting groups and literacy programming. Meals & execution of these events are made possible by the support of corporate sponsors. Learn more about supporting YPN family events or how your company can get involved by submitting a request below.
Submit your sponsorship interest by filling out the electronic form below, or contact Tisha Ritter, Director of Development, via email or at 319-364-8909