Youth Development
Young people need adults and peers in their lives who express care, challenge growth, provide support, and expand possibilities. YPN offers programming and resources to empower youth to reach their full potential academically, socially, and as involved community members. By nurturing core life skills and self-esteem, YPN Youth Development programs help to foster a sense of responsibility and autonomy.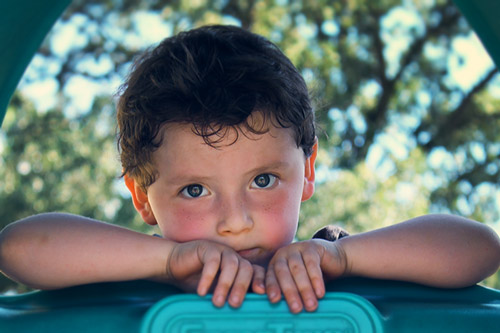 What do the YPN Youth Development services include?
"40 Developmental Assets" framework for youth development

Baby Think It Over" infant simulator resources for area schools
CHANGE A LIFE TODAY
Many parents aren't prepared for the challenges of raising a family. Your support powers the programs that offer them hope.