Prenatal Care
Giving your child the best starts before baby is born — good prenatal care has a crucial impact on the lifetime health of your child. We also know that while exciting, pregnancy is often an overwhelming time for new parents. At YPN, we've developed a program to ease the transition to parenthood and addresses the many challenges of new families. You'll learn important information about pregnancy and newborn care from experienced facilitators and speakers in a supportive environment, alongside other parents like you.
Who can take part?
Pregnant and parenting families under the age of 27 with children under 5 years of age.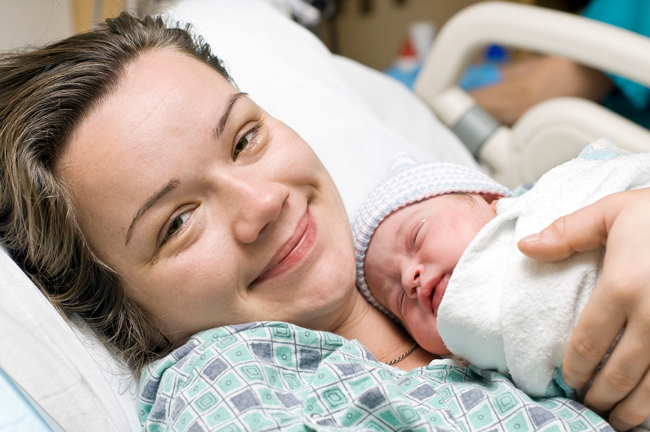 What families should expect from the YPN Prenatal program
Weekly group meetings in a supportive, judgement-free environment

Access to the

We Care Shop

– YPN's  incentive-based program that rewards families with points for healthy behaviors that can be exchanged for diapers, wipes, clothing, books, or baby products.

Transportation to and from group meetings, if needed

On-site childcare

Meal at each group meeting

Home visit to support each new mom and dad as they make the transition to parenthood

All services at no cost to you
CHANGE A LIFE TODAY
Many parents aren't prepared for the challenges of raising a family. Your support powers the programs that offer them hope.