Multi-lingual Services
YPN embraces diversity, recognizing that all families can benefit from opportunities for ongoing education and support. From prenatal to preparing for kindergarten and beyond, YPN recognizes the growing need in our community to assist multi-lingual parents. Our staff provides weekly groups, personal check-ins, home visits, literacy & youth development, and focused services for the Hispanic and African families within our growing and vibrant community.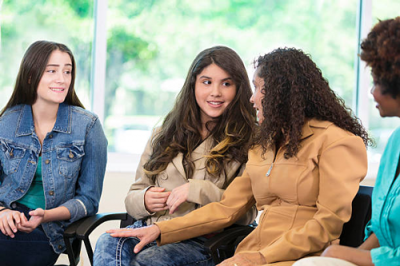 Focused Programming
Juntos
All parents need help in navigating their child's educational future. The YPN Juntos program allows Latino families to work together with their 6th-9th grade students in a family workshop series to help youth succeed in middle and high school, and explore paths to college. By bringing together parents, youth, school staff, and community partners, the end goal is to promote middle school success, high school graduation, and explore possible paths to higher education and a lifetime of success.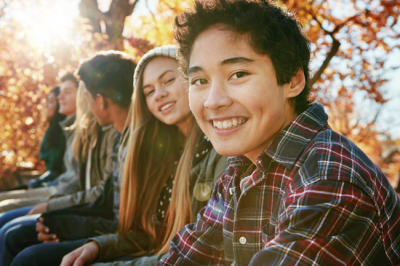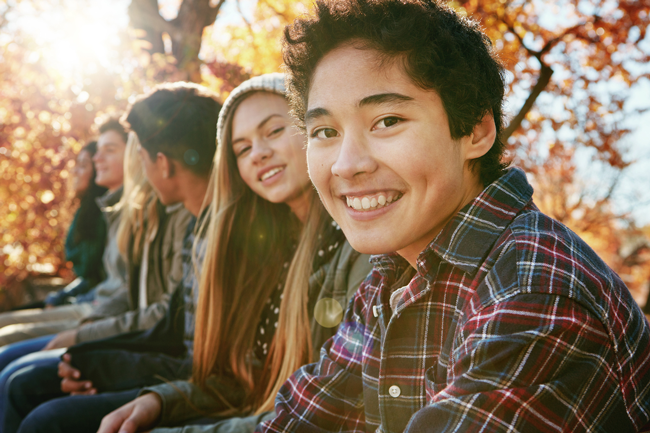 Parent Café
Formal and informal supports for families directly impact the success and future of that family. The YPN Parent Café series engages parents in meaningful conversations about what matters most – their family and how to strengthen that family by building protective factors, and promotes deep individual self-reflection and peer-to-peer learning. Parent Cafés are based on the principles of adult learning and family support and are a gateway to providing parent leadership opportunities.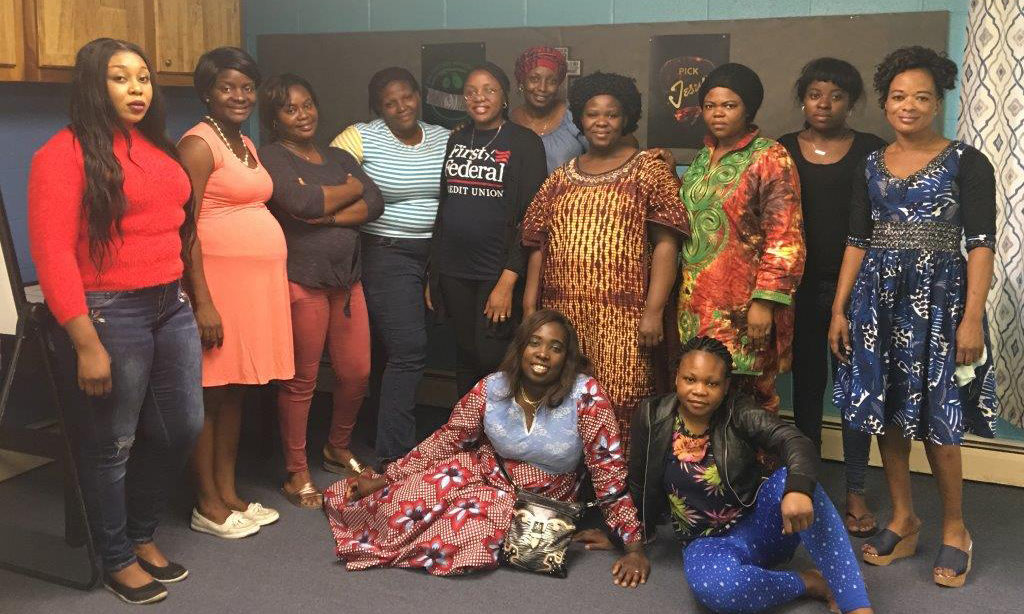 Meal at each group meeting

On-site childcare

Access to the

We Care Shop

– YPN's  incentive-based program that rewards families with points for healthy behaviors that can be exchanged for diapers, wipes, clothing, books, or baby products.
CHANGE A LIFE TODAY
Many parents aren't prepared for the challenges of raising a family. Your support powers the programs that offer them hope.