Home Visits
A parent is a child's first and most important teacher. Learn about how your child's brain works, how to prepare your child for school, and how to access screenings & other resources all from the comfort of your home. This FREE program is open to any Linn County resident who is pregnant or parenting a child birth-age 5. YPN uses the Parents as Teachers curriculum, a globally recognized, evidence-based model, that promotes a reflective approach to support parent partnerships with YPN Parent Educator, parent-child relationships, and family well being.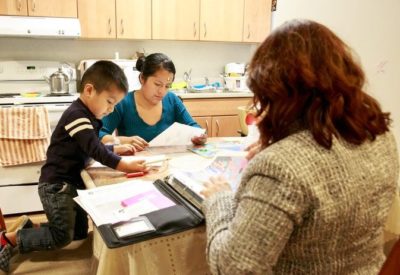 What can you expect from PAT/Home Visits?
Certified Parent Educator

Learn what to expect as your child grows and develops

Learn how to encourage intellectual development, curiosity and language

Offered twice per month for one hour during flexible times

Centered on parent-child learning and assist families with goal-setting

Access to the We Care Shop – YPN's  incentive-based program that rewards families with points for healthy behaviors that can be exchanged for diapers, wipes, clothing, books, or baby products.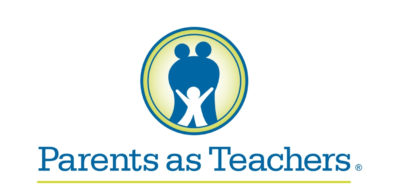 Ready to join us?
For more information about the YPN PAT/Home Visit program please contact Jacoby Beard.
Email Jacoby or call 319.364.8909
CHANGE A LIFE TODAY
Many parents aren't prepared for the challenges of raising a family. Your support powers the programs that offer them hope.