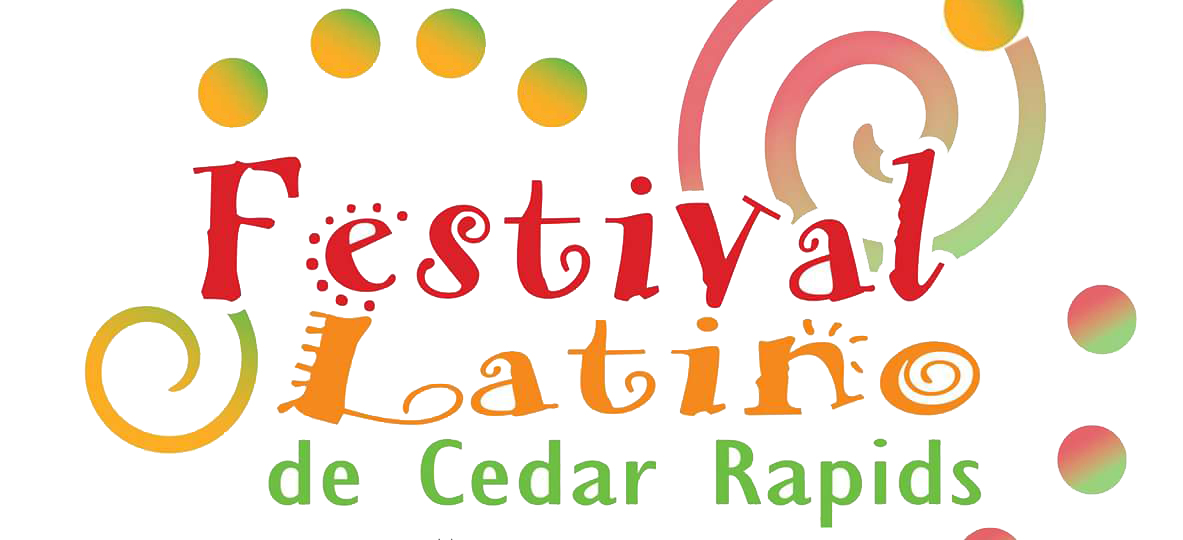 We had a wonderful 2018 event.  Thank you to all who joined us to celebrate diversity in our community!
Come celebrate and experience the richness and diversity of the Latin American culture! Bring your family and friends to enjoy the live music performances, the different types of food from various countries, and the many activities for kids! We hope to see you there for all the fun!
¡Están invitados a celebrar la diversidad y riqueza que ofrece nuestra cultura Latinoamericana! ¡Inviten a sus familias y amigos para disfrutar de música en vivo, comida de varios países, y de varias actividades para los niños!
Follow us on Facebook for event updates! Festival Latino on Facebook
Follow this link for a story on our 7th Annual event which took place Sunday, September 16th, 2018.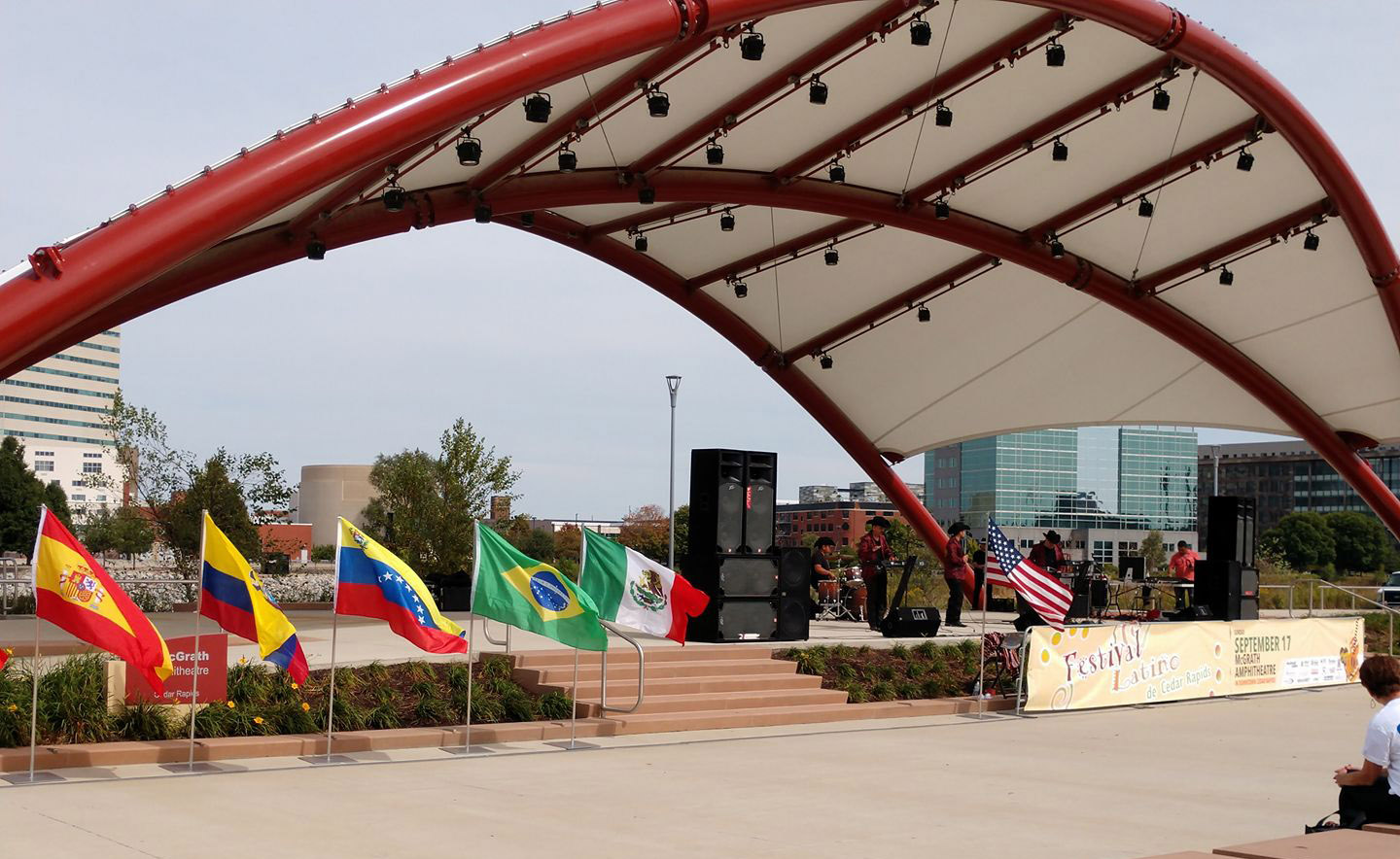 Sponsor Festival Latino 2018
Festival Latino could not be celebrating its 6th year of celebrating diversity without generous sponsorship's from people and companies like you! Show your support and help YPN and many others celebrate our rich, diverse community.  Thank You in advance for your interest.
If you're interested in being a vendor or for more information about sponsorship, please fill out this form or call Monica Vallejo at 319-364-8909
CHANGE A LIFE TODAY
Many parents aren't prepared for the challenges of raising a family. Your support powers the programs that offer them hope.