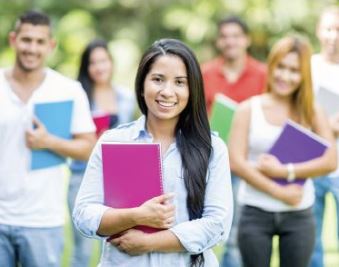 Scholarship Application and Award In lieu of our event, we want to support Two (2) Latino students in the area with a $500 scholarships each. These will be awarded to high school seniors (college bound) or currently enrolled college students pursuing a degree at a two or four-year accredited college/university. If you or your student is eligible and interested, please download the application and submit electronically or by mail by August 31, 2020.
Application Instructions Please complete the attached application form to apply for the Festival Latino Scholarship and submit by August 31st, 2020.  Late applications will not be accepted. Scholarship money will be sent directly to the school that the student will be attending or is currently attending. Scholarship announcements will be made by September 7th, 2020.
Eligibility Any student attending a high school in the Cedar Rapids or Marion school districts are eligible to apply. Students from other schools in the State of Iowa may apply by contacting the scholarship committee first.
Requirements
Students must be from Hispanic/Latino background
Must be a high school graduating senior or currently enrolled college student
Must be pursuing a degree at an accredited two or four-year institution
Financial need must be explained
The student must be in good standing. A GPA of 3.0 or better on a 4.0 scale is desirable
Recommendation letter from a Counselor or Academic Advisor shall be provided
A letter of acceptance to an accredited school shall be provided
Three essays found in the application, half a page each (200-300 words), shall be completed
Submission
Mail application to:  Festival Latino Scholarship Committee
P.O. Box #1675, Cedar Rapids, Iowa 52406-1675
Or electronically to:        apino@ypniowa.org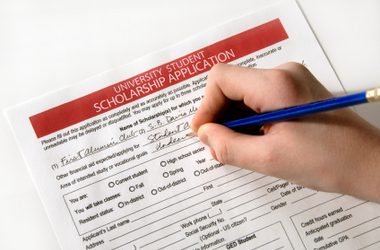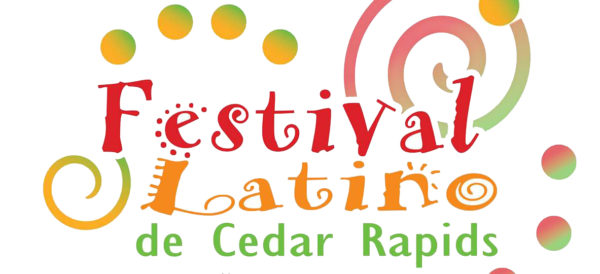 YPN is proud to be a supporter of diverse events in our community! Festival Latino de Cedar Rapids 2020 has been canceled due to COVID-19. Follow us on Facebook for event updates! Festival Latino on Facebook
Sponsor Festival Latino – Save the Date for September 12, 2021!
Show your support and help YPN and many others celebrate our rich, diverse community.  Thank You in advance for your interest.
If you're interested in being a vendor or for more information about sponsorship, please fill out this form or call Monica Vallejo at 319-364-8909
CHANGE A LIFE TODAY
Many parents aren't prepared for the challenges of raising a family. Your support powers the programs that offer them hope.