CAREERS
YPN – Eastern Iowa Diaper Bank
TITLE: Diaper Bank Staff
POSITION DESCRIPTION: Diaper Bank Staff is responsible to assist in the provision of designated Diaper Bank distribution day(s).
REPORTS TO: YPN We Care Shop Coordinator
ESSENTIAL DUTIES AND RESPONSIBILITIES:
Diaper Bank Staff:
Greet customers with a friendly manner.
Assist customers to access diapers and wipes.
Enter customer information and totals into the Diaper Bank spreadsheet.
Package and restock diapers, sort sizes by tote, etc.
General Inventory management of stock with the use of a Google Sheets document
Work with all We Care Shop/Diaper Bank Volunteers in a friendly manner.
Accept and process Diaper Bank donations and exchanges as needed.
Responsible Work Performance Expectations
Able to work part time during designed shifts (Including but not limited to diaper distribution times: Monday 12-5pm, Thursday 12:30-5:30pm)
Completes accurate and timely documentation of employment paperwork (ex. timesheets)
Provides professional written and verbal communications within the agency and community
Practices preventative, safe work habits
Observes all laws, safety mandates, agency expectations, and regulations
Reports all injuries and incidents per agency & program protocol
Training Provided: Onboarding, Policy and Procedure, Site/building logistics, Bloodborne Pathogens (Infectious Control), We Care Orientation, and quarterly in service opportunities
Support Agency/Program Mission & Values
Interacts with youth, families, volunteers, agencies, donors, and all other visitors of YPN and the Diaper Bank in a respectful, strength-based manner
Provides support to services in a culturally competent manner
Proactively contributes to the professional development of self & team
Follows and models the Code of Conduct and Ethical Standards as outlined in the YPN Agency Handbook
All other duties as assigned by agency needs
QUALIFICATION/REQUIREMENTS:  High School Diploma or GED; valid Iowa Driver's License, basic computer skills, data entry, people skills, lifting & hauling up to 50 pounds. Fluent bilingual language skills (Spanish and French) is a plus.
PART TIME. NON – EXEMPT STATUS
If interested in applying fro this position please email your resume to Meridith Myers.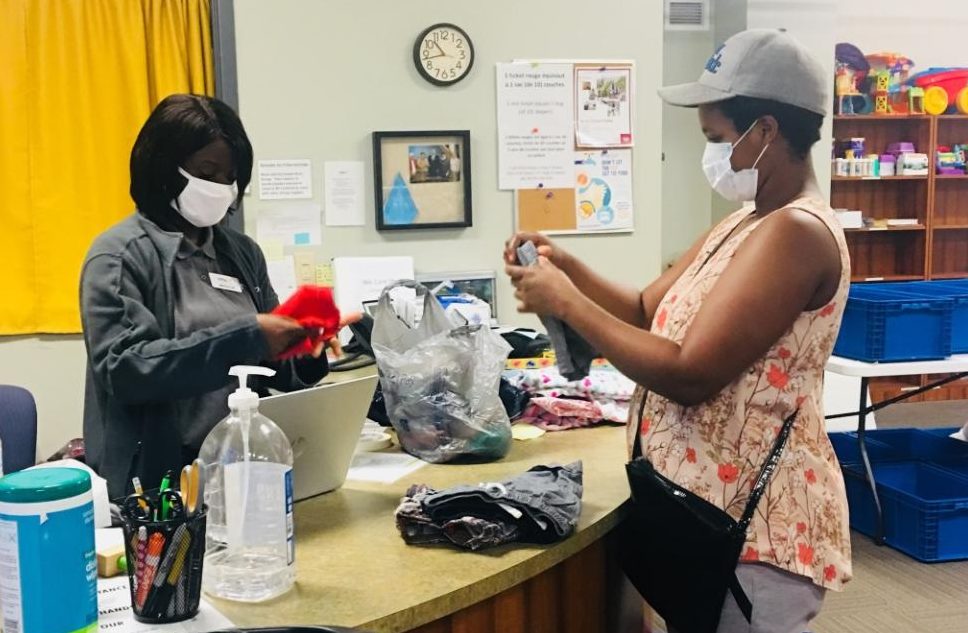 Ready to join us?
For more information about careers with YPN, please contact Tisha Ritter.
Email Tisha to apply with your resume or call 319.364.8909
CHANGE A LIFE TODAY
Many parents aren't prepared for the challenges of raising a family. Your support powers the programs that offer them hope.